As people continue to have their own companies, healthcare for their employees is a touchy subject for some. Since they are just starting, startups may not be able to afford health insurance for their employees. It is important to have options for insurance as a startup so that you can offer benefits to employees and continue to grow your company. Without benefits and employees, it will be hard for startups to become a strong business. 
healthcare for startups is important
As a small business owner you may be questioning if you need to offer health insurance and benefits to your employees. If your company has less than 50 full-time employees, you most likely qualify for healthcare for startups and small business health insurance. Here are just some reasons why as a startup, your company should offer health insurance to its employees
Offering health insurance along with a compensation package will help you recruit and retain employees

Startup and small business owners who have a group health insurance policy can benefit their company and employees while also protecting themselves and their families.

Group Health Insurance plans offer guaranteed acceptance for the business owner, other employees and their families.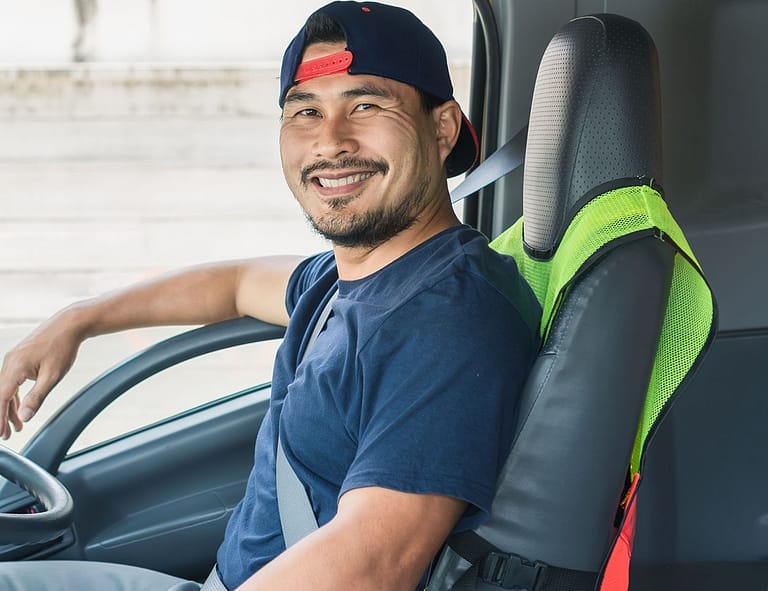 These are just some of the benefits of having healthcare for startups as it can help grow your company and become a competitor in your respective industry. 
Harvey Durham's health care for startups experience
At Harvey Durham, we can help any small business owner find the best option of healthcare for startups. We offer different policies and group health insurance coverage to make sure your employees, company and your family are protected. Although this might seem overwhelming at first, Harvey Durham's healthcare for startups policies offers a range of plans and group insurance plans for your company. We will walk you through each benefit and drawback for your company and display how having healthcare for startups would be a valuable investment. Please call Harvey Durham today to get your small business protected!