Realtor Health Insurance is that specific for a realtor, real estate agent or realtor company. It can be difficult to find affordable and adequate health insurance, most can be overpriced and difficult to get. However, it is possible for real estate agents to have realtor health insurance with the help of insurance brokers finding the best possible policies for their needs.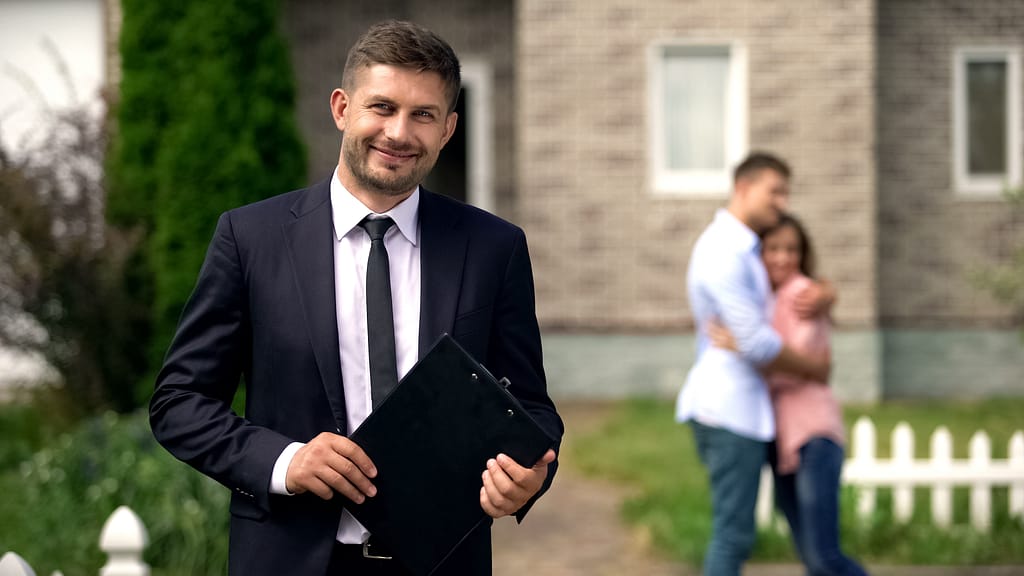 Realtor Health Insurance facts
Information from realestateexpress.com states that: "The majority of NAR (National Association of Realtors) members, 46 percent, pay out-of-pocket for their health insurance, according to the organization's 2017 Member Profile. A partner, spouse, or family member provides coverage for 32 percent of NAR members, and 3 percent receive coverage through their firm. NAR continues to advocate for health care reforms for the self-employed and small employers." 
why need realtor Health insurance?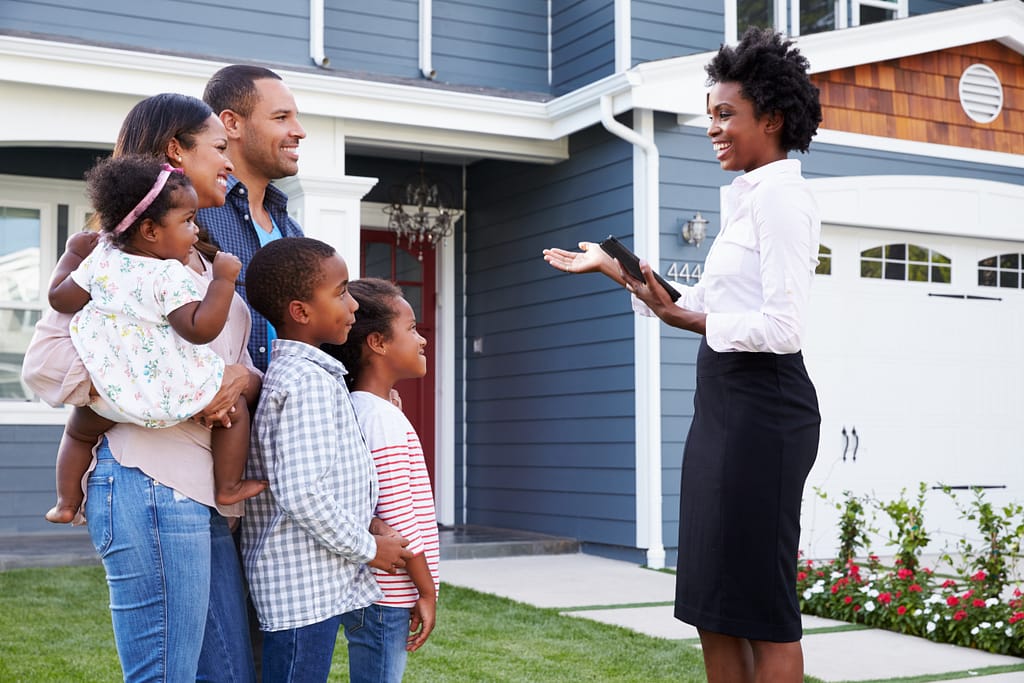 As a Realtor, you may be questioning why you need health insurance. Below are just a few reasons as to why realtor health insurance is necessary for all real estate agents and any person in general as stated from medmutual.com:
Accidents or health problems can happen at any time

Medical expenses can be high—they're the number one cause of bankruptcy

To gain access to a network of doctors and hospitals that have negotiated lower rates with insurance companies

To pay and keep track of medical payments quickly and easily

To safeguard your way of life and your family's physical and financial wellbeing
HArvey Durham's Realtor insurance experience
 Some Real Estate Agency may offer you health insurance but it is expensive and not what you need in your health plan. At Harvey Durham Insurance, we will personally propose a unique policy that will fulfill your health insurance needs as a realtor while being affordable and in your budget. Realtor health insurance is a difficult topic but at Harvey Durham Insurance, we make sure to help you understand your health insurance policy. Call today to learn more about our realtor insurance!